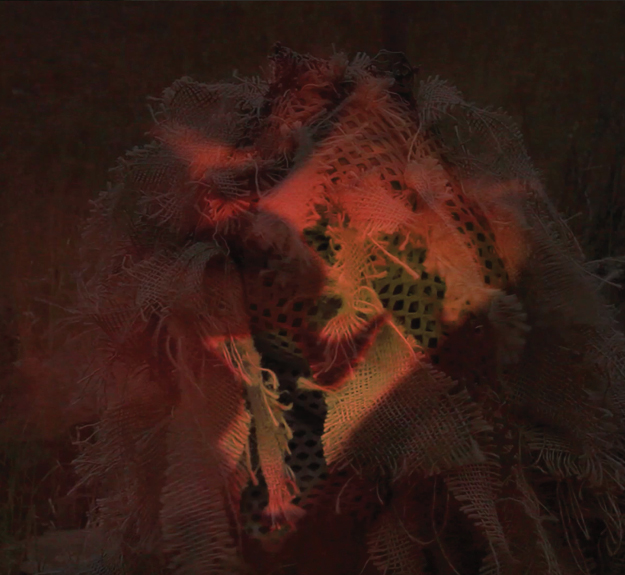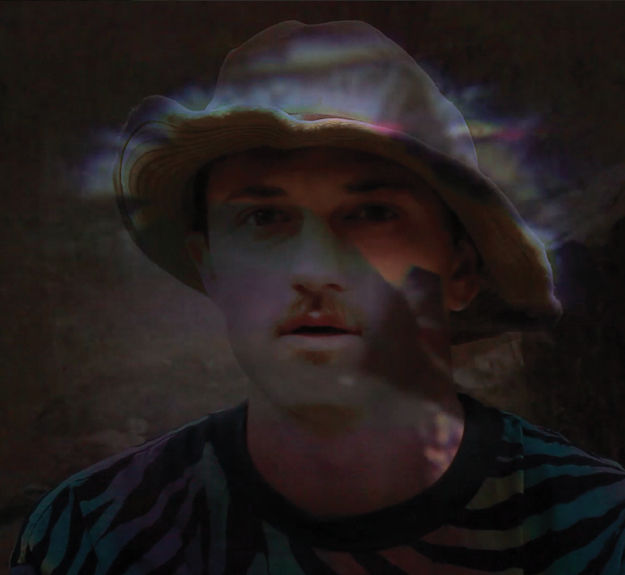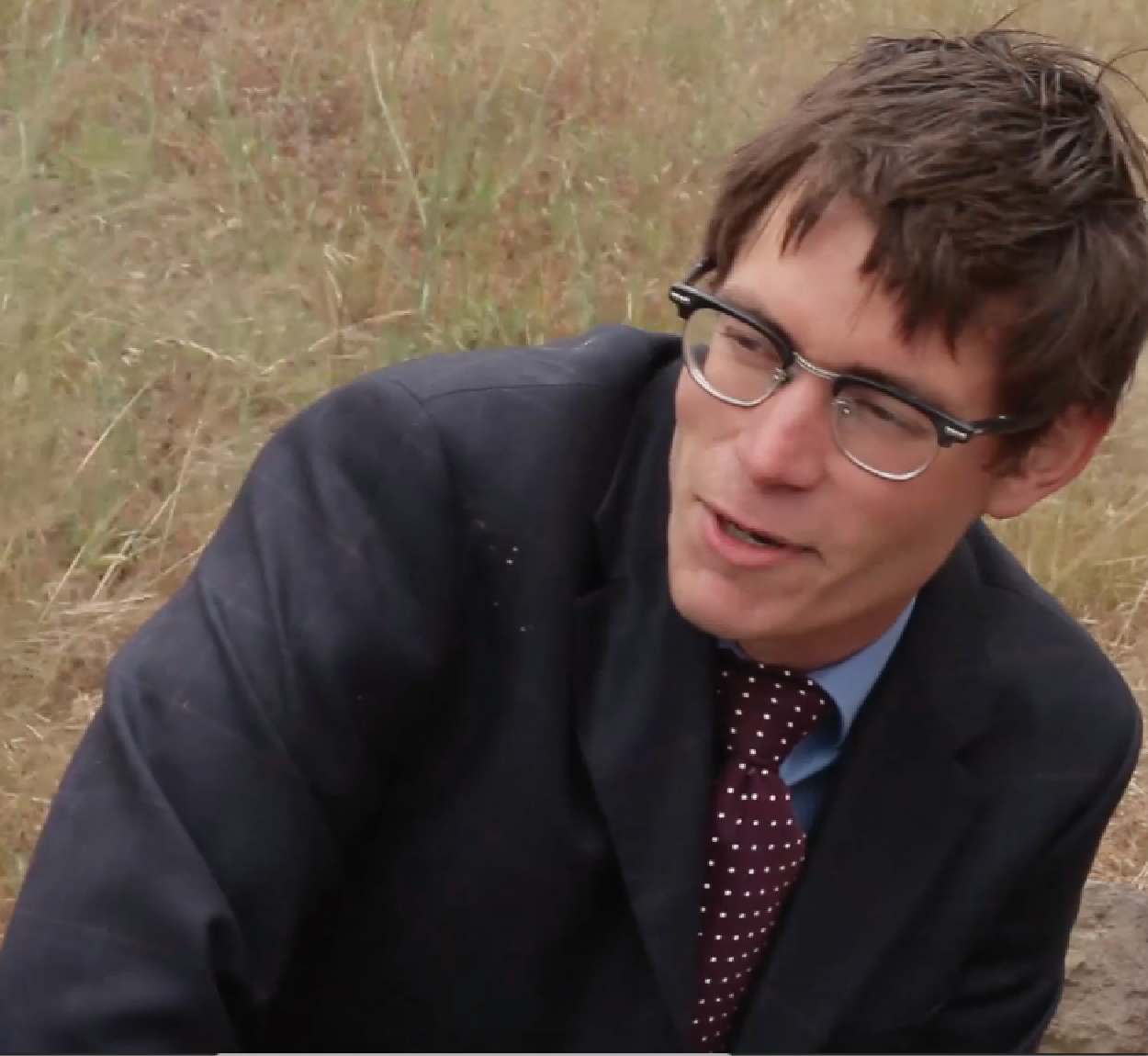 A CIRCUIT OF YIELDS
Conventional Wisdom for Giants
by Jacob Kahn
A Circuit of Yields takes us into a world of frosted dandelions, of grandfathers piled high into silos, across crinoline heartlands with a fine inland rash, to the Providence county jail, to Promethean craters, Hiroshima present day, and Florida at dawn. It is a world of immediate pearls, calculated risk, buffalo semen found in a feldspar hole; populated by thumb berries, lamented toes, headless eagles, clipped swallows and stingrays.
A Circuit of Yields offers advice for giants on dozens of topics from kissing to mapping to digging, discusses the proper procedures for wading, hoping, eating, dressing and more.
It is a useful book for giants and non-giants alike.
"What defines a giant is not what it is. The source of the symbol and the actual source ring a bell together, as one, like Uranus and Pluto. We know that poetry does not require meaning as a solid does to a liquid. Sometimes, instead, all eyes see at once, oblique, graffiti, spun, spawn language. A Circuit of Yields reminds us why poetry is a way of being, reminds us "[a giant] should have faith in misunderstanding and misunderstanding in faith," and so should we." –Cassandra Rabe
ABOUT THE AUTHOR
Jacob Kahn is from Salt Lake City, UT and Missoula, MT. He lives in Oakland and teaches at an elementary school.
ABOUT THE ILLUSTRATOR
Jack Metcalf is from the coastal Southeast. He lives in Missoula, MT and works as a journeyman.